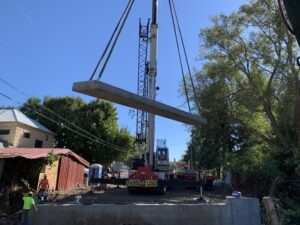 Heavy Civil Construction
Don Jackson Excavation is fully prepared for any road, bridge, or underground utility project. From public to private projects, we have the experience and expertise to construct quality long-lasting infrastructure. 
Commercial Site Work
Don Jackson Excavation has many years of doing building civil work. From installing water, sewer, & storm systems, to preparing building foundations/slabs & grading out parking lots. We are able and capable to get any commercial project accomplished with customer satisfaction as our #1 priority. We are also Level U certified for fire main installations.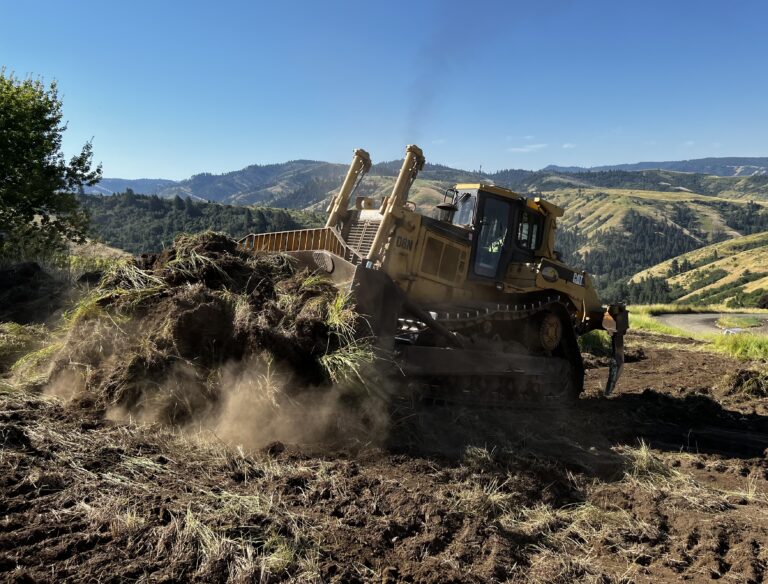 Earthwork & Land Clearing
Ready to get your site prepared for construction? Or want to reshape the landscape? Look no further. Don Jackson Excavation has all of the GPS & laser leveling capabilities, top-notch equipment, and know-how to make your vision a reality.
Building Demolition
Don Jackson Excavation has the best equipment to fast track any building demolition in the area. Our end spills are designed specifically for this application of hauling off large quantities of debris. If you have a demo project let us know and we'll get it done for you.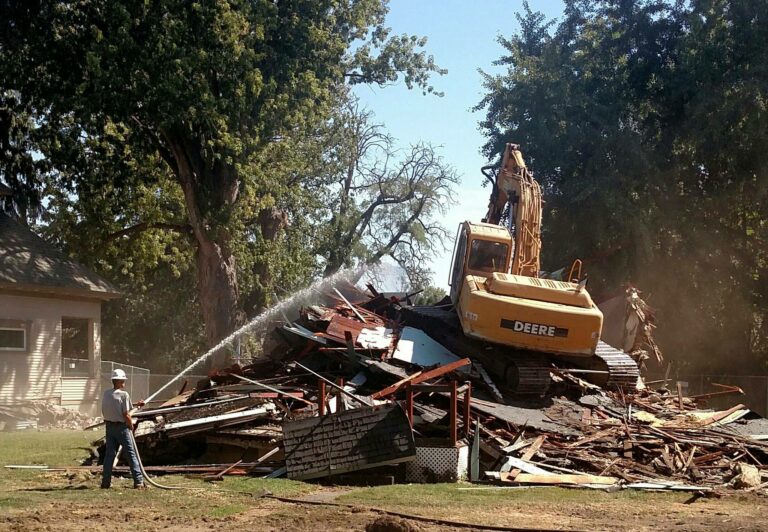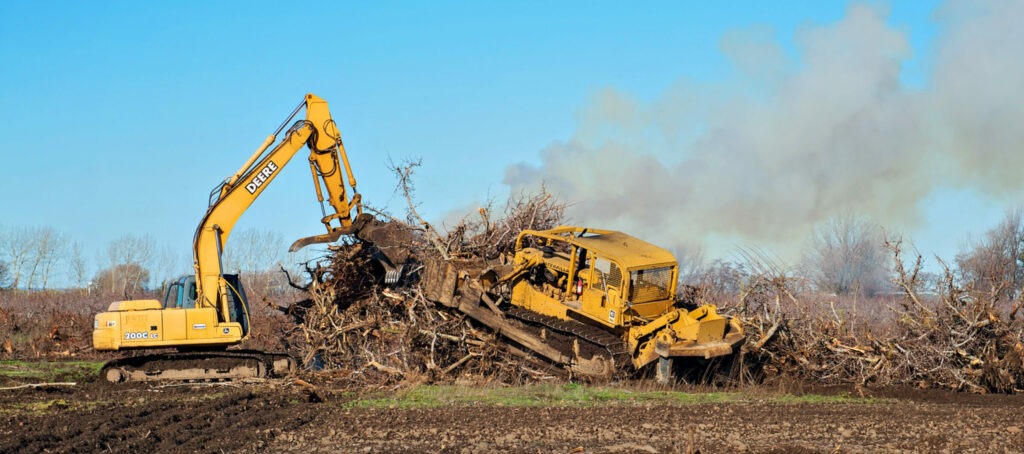 Orchard & Vineyard Removal/Ripping
Don Jackson Excavation's speciality in the Walla Walla Valley is orchard/vineyard removal & preparation. With the growing demand vineyards in our valley, Don Jackson Excavation is the premium contractor for prepping your ground for new varieties. We offer services to remove and eliminate the existing trees/vines, deep tillage by ripping, disking, and then cultivating. Leaving you with a useable field in a timely & cost effective manner.
Trucking
Need material imported or exported from your job site? Don Jackson Excavation has the capability to handle any job with our variety of trucks, ranging from dump trucks and end spills, to our vacuum truck and lowboy.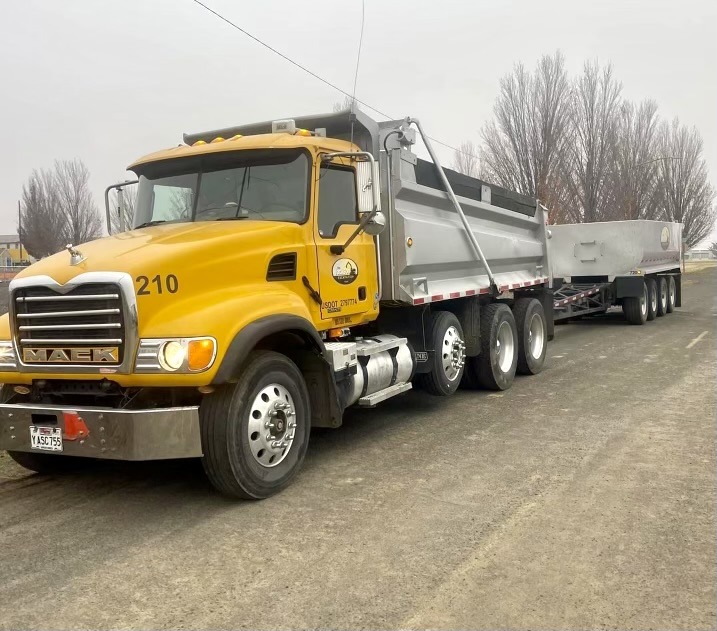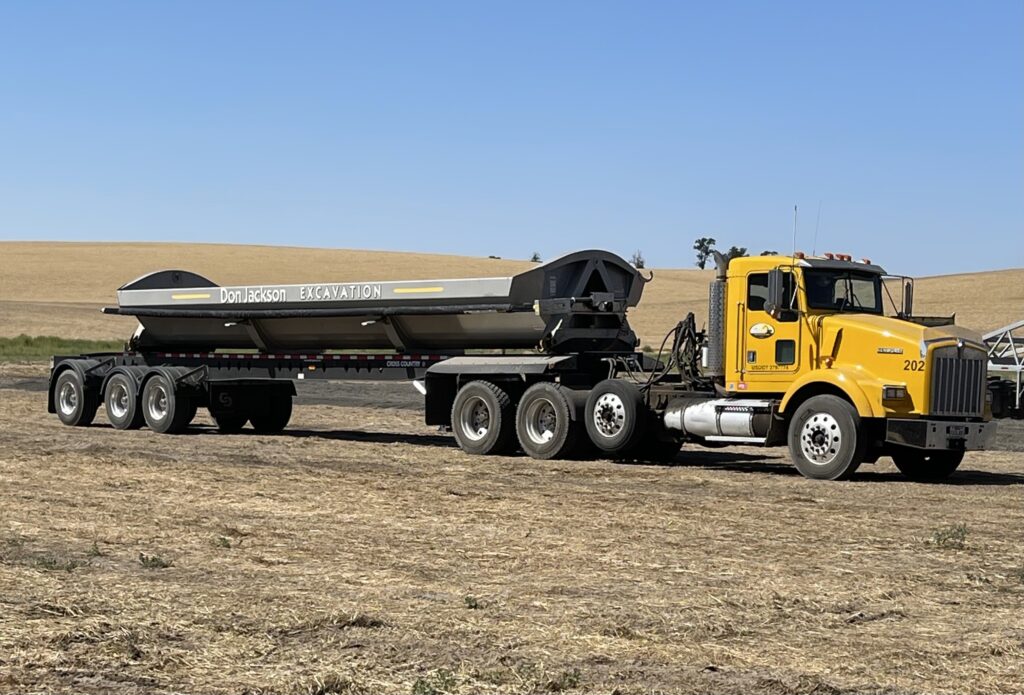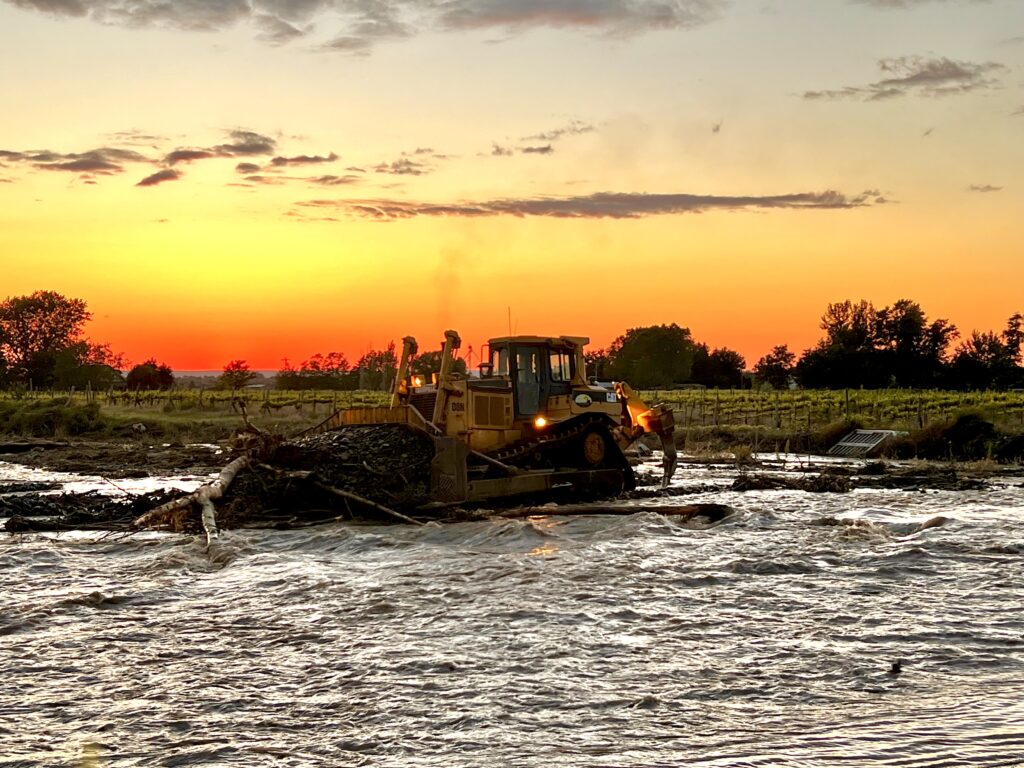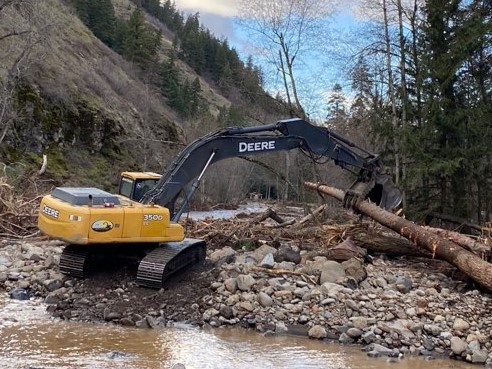 Emergency On-Call
Don Jackson Excavation is always there to help others in need. We do our best to be on call to help those in our community who are in emergency situations.